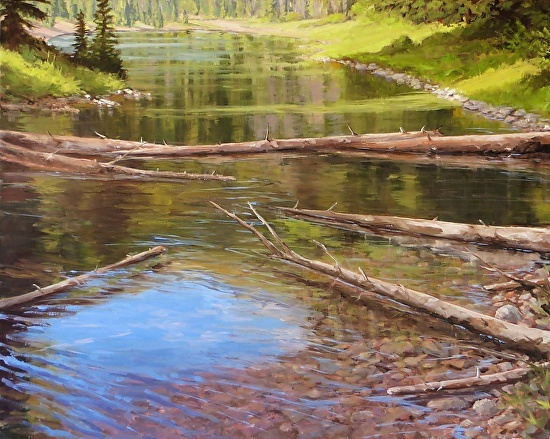 Lazy Afternoon 24x30 Oil
"Any time you sincerely want to make a change, the first thing you must do is raise your standards."
Tony Robbins
Thank you to everyone who attended my Studio Tour and Open House!
Welcome and thank you for visiting. Please wander around the site, sign up for my email-Newsletter, keep up with my shows, read my blog and drop me a line now and then.
This site was last updated on October 20, 2014