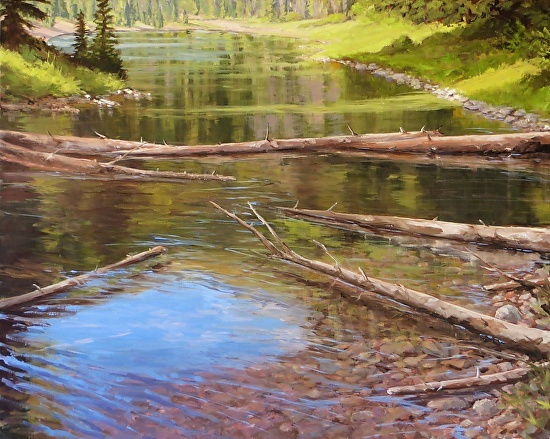 Lazy Afternoon 24x30 Oil
"Any time you sincerely want to make a change, the first thing you must do is raise your standards."
Tony Robbins
ANNOUNCING THE ANNUAL STUDIO OPEN HOUSE
OCTOBER 10, 2014
4 TO 10 PM
STUDIO:
891 GOOD HOPE DR
CASTLE PINES VILLAGE, COLORADO 80108
Welcome and thank you for visiting. Please wander around the site, sign up for my email-Newsletter, keep up with my shows, read my blog and drop me a line now and then.
This site was last updated on September 24, 2014